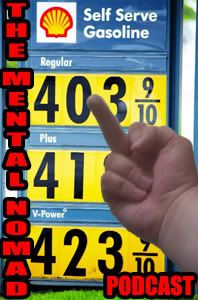 And here's the longest episode in this show's history, without -- what the title might lead one to think -- any
Leonard Cohen
presence at all. (Love the guy's music, but none of it's podsafe.) Songs about love, or hate, or both.
Here's what you'll hear today (
direct download here
):
Lee Maddeford
, "The Soft Hate Song"
Scarlet Box
, "LoveHate"
Schulz
, "Love Will Tear Us Apart"
Gloria Loring
, "Tonight I Celebrate My Love for You"
Darek Oleszkiewicz
, "You Don't Know What Love Is"
Sowl
, "Love, Hate, Fuck Off"
Monk
, "Fuck, I Still Love You"
Mahjong Connection
, "Tainted Love"
Lee Maddeford, "The Hard Hate Song"
All tracks in this episode came from either the
IODA Promonet
or the
Podsafe Music Network
.
More On This Album
More On This Album
More On This Album
More On This Album
More On This Album