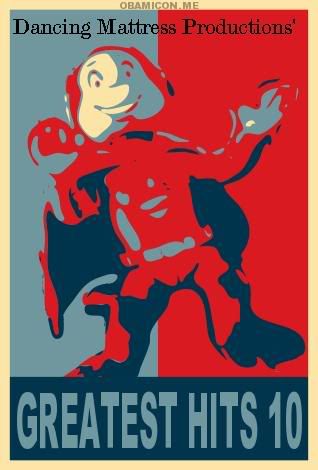 Here's one of a couple of episodes put together before the hiatus, reposted with more extensive show notes, artist links, etc.
Here's what you'll hear today (
direct download here
):
(Total play time: 1:03:05)
The Roomful of Blues track may be downloaded below for as long as its promotion remains in effect. (The Ween track's no longer available as a free download.)
Roomful of Blues
"Lower on Your List of Priorities"
(mp3)
from "Raisin' a Ruckus"
(Alligator Records)
Buy at
iTunes
Buy at
Alligator
More On This Album
(Amazon carousel to come -- it looks like their site's having trouble.)