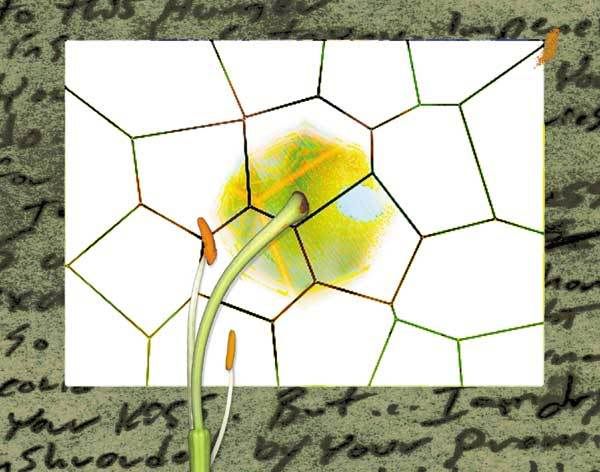 A celebration of the spoken word, with bits of mood music in between.
Here's what you'll hear today (
direct download here
):
Helen Sventitsky
, "Christine"
Leah Cannon
, "June 3" (originally recorded for the
Another Lousy Day
podcast)
Amir Beso
, "Mikey's Song"
Reid Harris Cooper
, "Western Freestyle"
Minton Sparks
, "Sorrow Knows This Dress"
Up Stairs
, "Mother's Mandolin"
Jade Walker
, "My Faith in Film"
Larry Winfield
, "Strip"
R-Three
, "Pollen for Honey"
Amir Beso, "Laura's Lullaby"
Gustav Bertha
, "Next" (by
Jacques Brel
)
Up Stairs, "Blasphemy"
Helen Sventitsky, "Mixtape Yerington"
Rob Costlow
, "Bliss"
The tracks by Up Stairs and Larry Winfield come courtesy of the
Podsafe Music Network
. Minton Sparks and Amir Beso's tracks come from CD. The others were submitted by the artists. Musical sounds on Reid's track are public domain from Peter John Ross and Flying Hands. Check out Leah's podcast, the
Schmoovecast
.